AtomX Developer Docs
Get a ready-made solution (CEP Panel) for your own projects!
Great for Adobe products: After Effects, Premiere Pro, etc...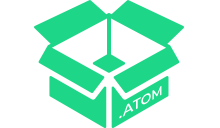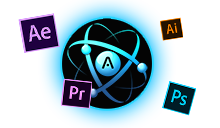 Full-platform
It's not a simple panel for preview and apply - this is full-platform with admin center, verification, analytics and a friendly community.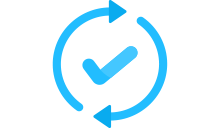 Support & Updates
We fix any issues and releasing new versions to add more fresh and great ideas in the AtomX every time!